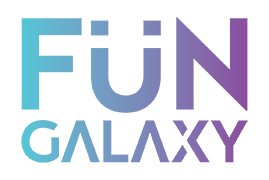 The online Risk Acknowledgement Form MUST be signed by each child's parent or legal guardian.
Aunts, uncles, grandparents and friends are not permitted to sign for the child. Unfortunately, jumpers will be turned away if the Risk Acknowledgement Form is not filled out by the parent or legal guardian.
I CONFIRM THAT I AM THE CHILD OR CHILDREN'S PARENT OR APPOINTED LEGAL GUARDIAN AND TAKE FULL RESPONSIBILITY FOR THE CHILD OR CHILDREN ON THIS RISK ACKNOWLEDGMENT FORM
Even if the parent is not jumping, please select "Me & my kids"